Dell PowerEdge T20 : Simple Home Server Solution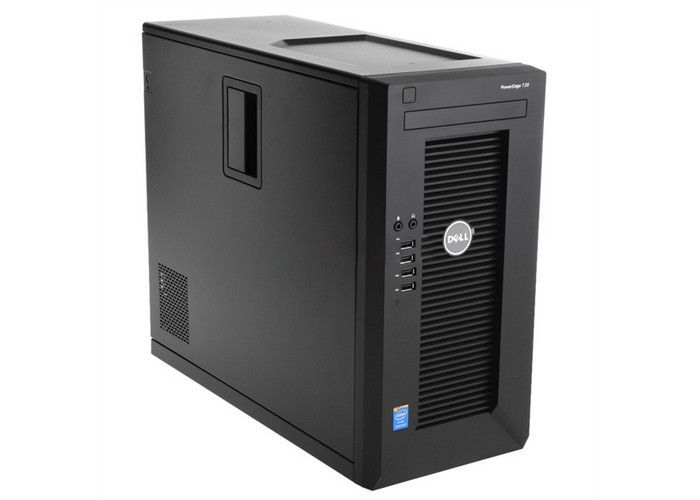 EDIT : The T20 might be a bit old, but Dell continued the series with the T30 and the T40. You might want to check them out.
A server is a computer decided to providing one or more services. In the case of home offices, the most common type would be the file server : a computer dedicated to storing and sharing files. Server hardware is typically designed to be more robust than regular computer hardware, mostly because they operate continuously and safeguard important data. This type of hardware if often costly, bulky and fairly noisy. The Dell PowerEdge T20 is an alternative home solution, as it offers a quality product in a small, compact and rather quiet package.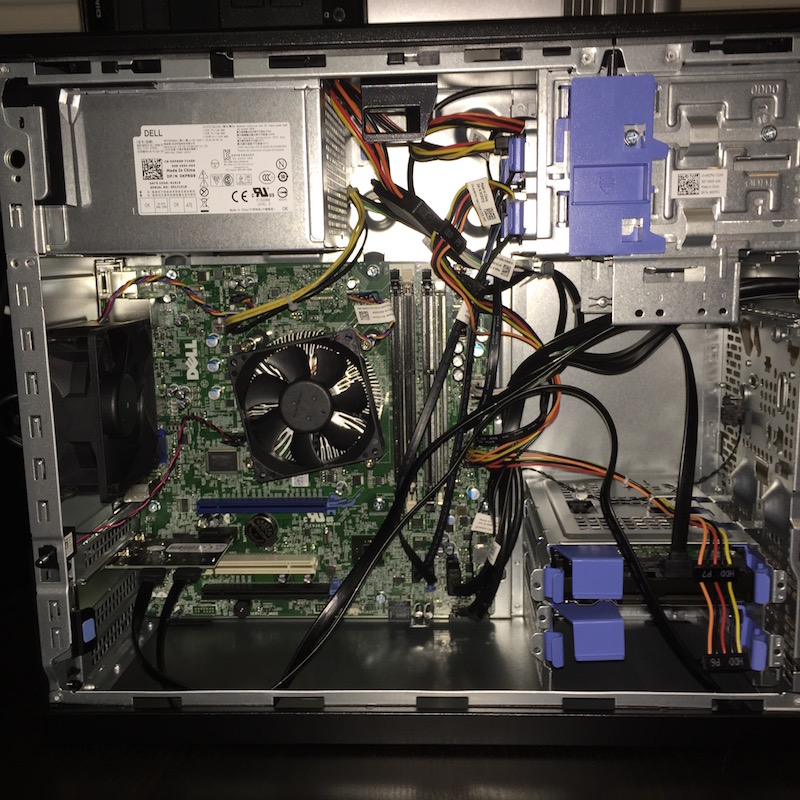 When dealing with computer hardware, ease of maintenance is essential. The T20 is trivial to open up and most components are easily to access. Hard disks are a breeze to install, with all the necessary screws cleverly stored on the chassis itself. Unfortunately, cable management is minimal, with few clips to store or fix power and data cables.
By default, the chassis is designed to hold four 3½ SATA hard drive. Also, instead of installing a DVD drive, there is space for two additional 2½ SATA hard drive. This is an interesting design decision, as it provides much needed drive space for disks dedicated for the operating systems. Videos on how to install these disks can be found on Youtube. Unfortunately, the motherboard only has 4 SATA ports, which means an additional SATA card is required. We were unsuccessful installing an inexpensive SIL3132 SATA controller, but it is quite possible the controller itself was faulty.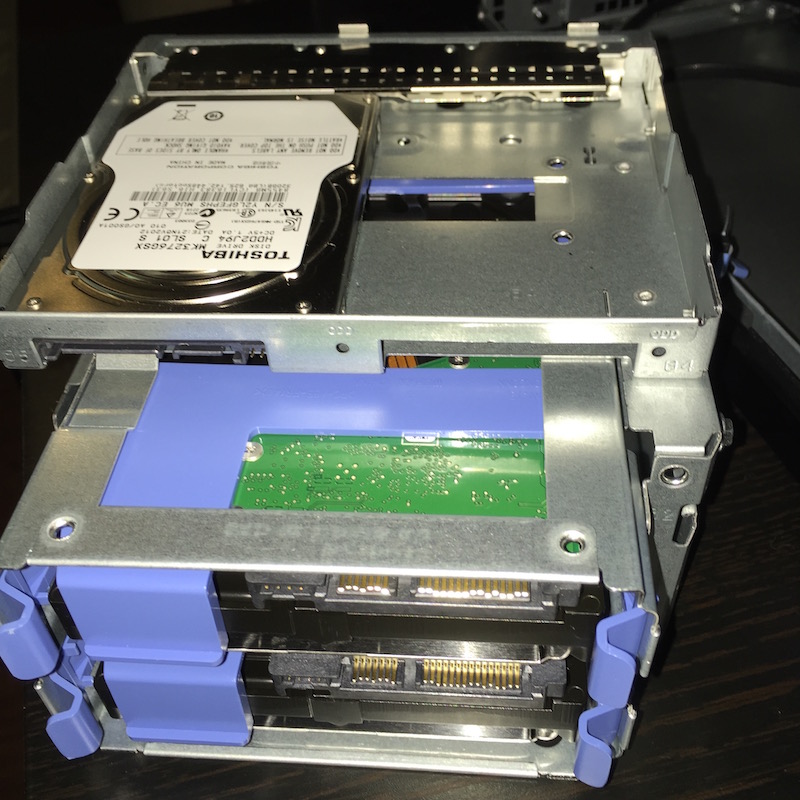 The default configuration comes with an Intel Pentium G3220 3.0GHz processor and 4Gb of Non-ECC DDR3 Ram. Although this is perfect for a small file server, the G3220 processor does not support VT-x (for hypervisors). For a price, you can order the server with a Intel Xeon E3-1225 processor, which is perfect for hosting small virtual machines. FreeNAS users will want to upgrade the server with ECC memory to take advantage of ZFS.
Pricing on the T20 is extremely variable. The default configuration is typically 600 CAD (425 USD), but can sometimes be on sale for as little as 330 CAD (230 USD). With such aggressive pricing when on sale, the PowerEdge is a great value. If you are looking for a small, quiet server and four drive slots is enough, the PowerEdge T20 is a wonderful purchase when on sale.