Dreamhack Montreal 2017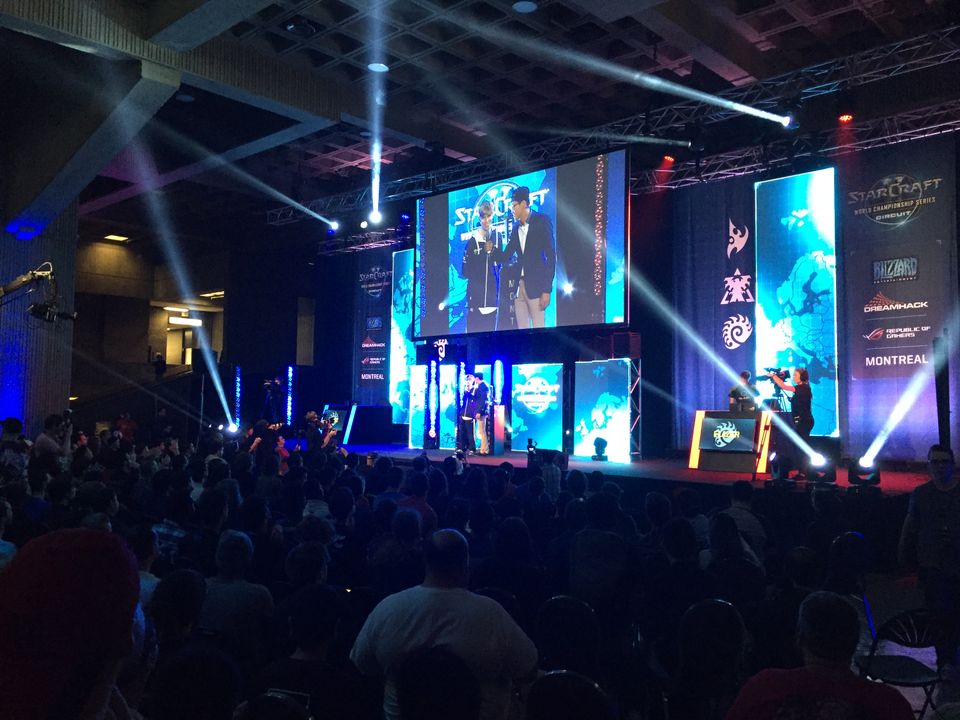 I've been following the Starcraft 2 professionnal scene for a few years, enough to see the game change through the release of various expansion. When I learned that Dreamhack was returning to Montreal for a second iteration, I jumped at the opportunity to attend.
Lan Party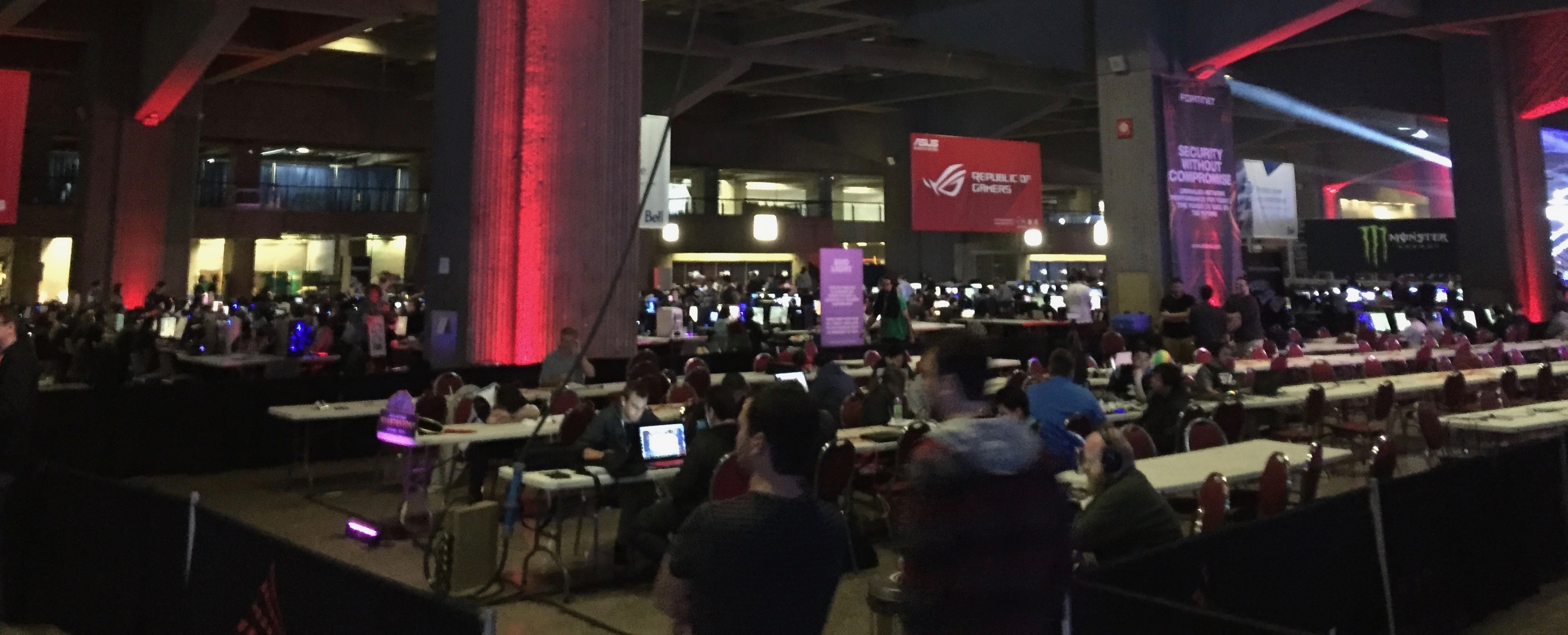 Dreamhack Montreal follows the typical LAN party format we've come to expect: a large space is dedicated to players bringing their computers to play LAN games. In this case, several hundreds players were sitting at rows of tables, each with their unique computers built to impress. This would be akin to visiting Crescent Street in Montreal to see all the hot cars. In the case of computers, people can add water cooling, install neons and display the content using a plexi-glass window.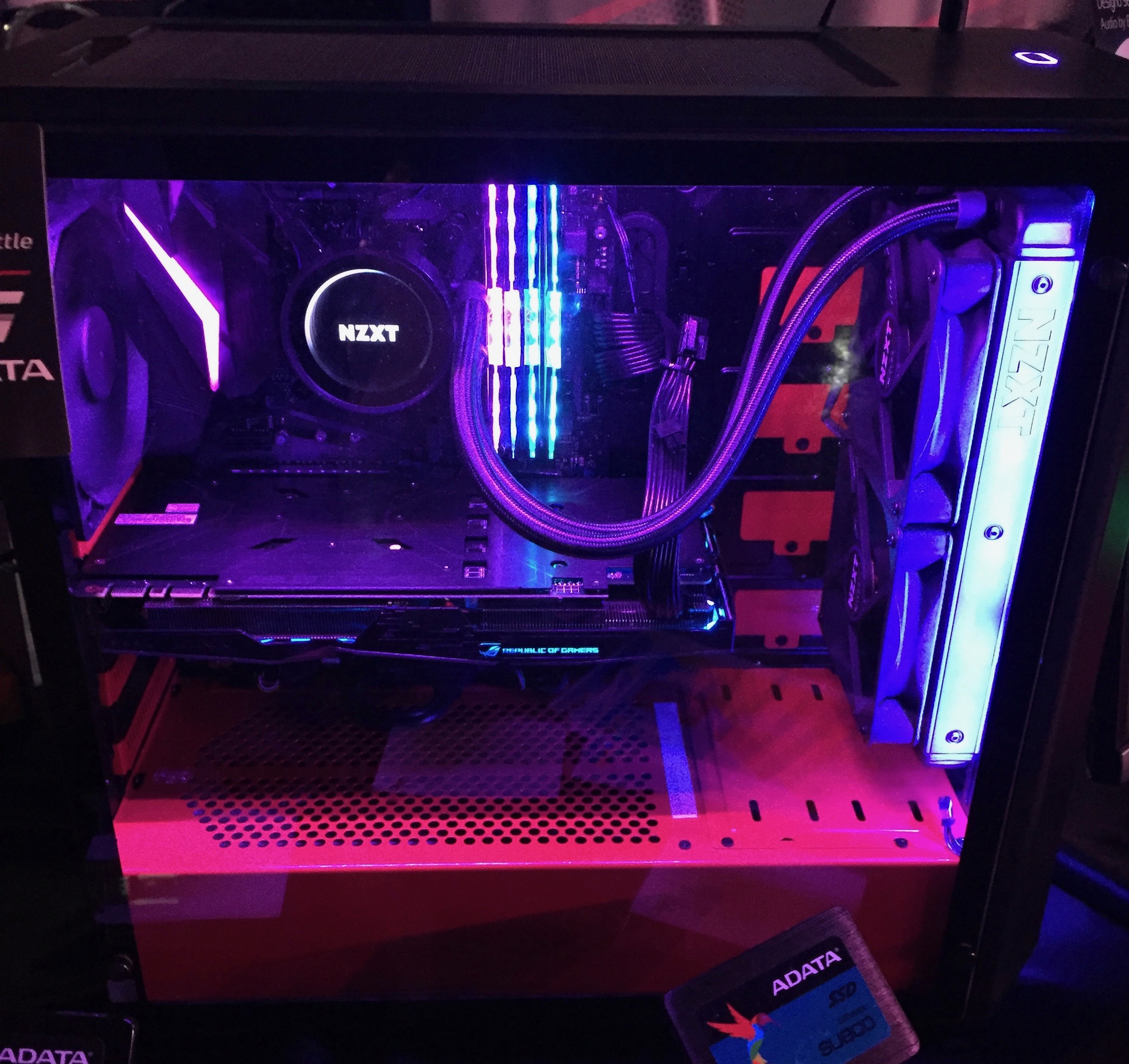 Several tournaments were organized, mostly focusing on the current popular competitive games such as League of Legends, Counterstrike, Overwatch and Battlegrounds.
The dealers were also out in force, with several vendors displaying their wares for gamers. Well knows companies such as Asus, MSI, Corsair, AData, Kingston, Acer and Nvidia were all on-site, proudly displaying their led-lighted gaming products sold at a hefty premium. Surprisingly, HP was also there, showing off their unique and uber-expensive Omen cube PC.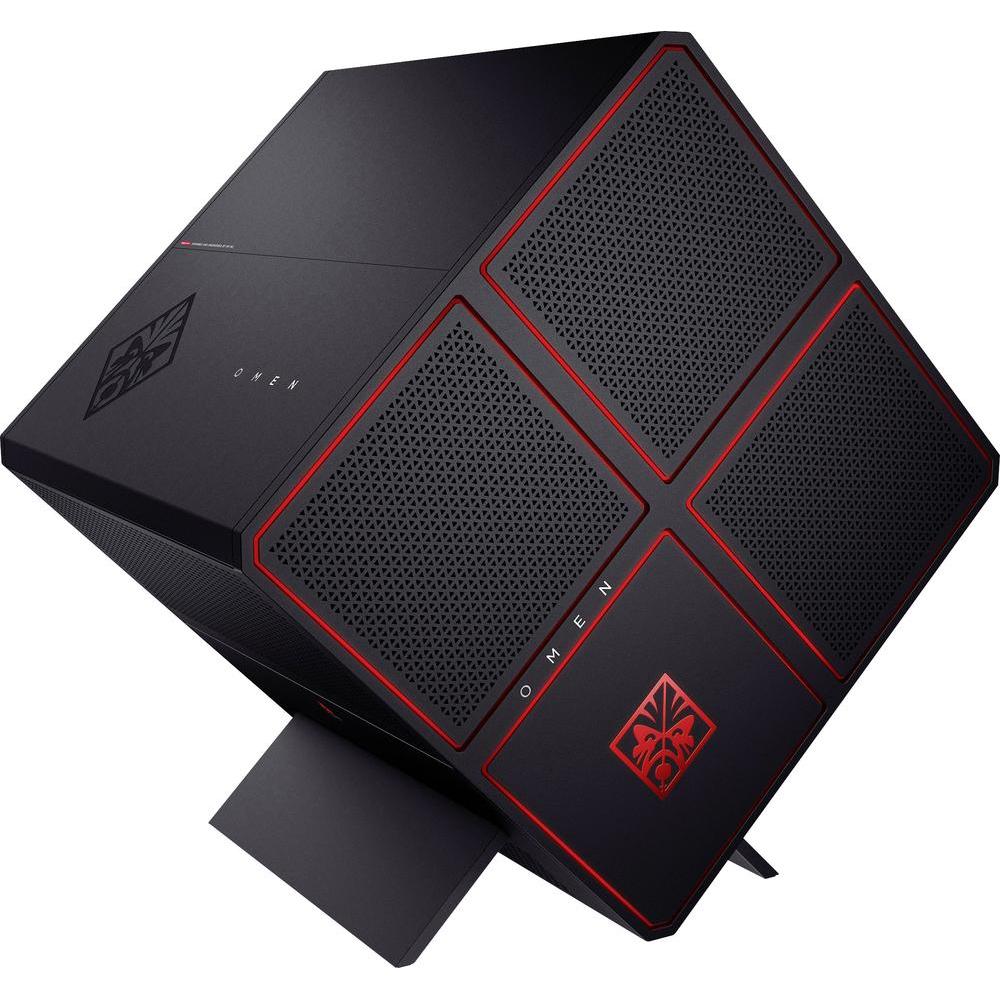 A side note on the cube : I really like the idea to changing up the format of a PC. Having a chance to look inside, it looks very easy to setup and do maintenance. However, it is very expensive, with the case by itself costing more than 600 CAD. In addition, one of the main goal of using a case like this is showing it off. However, this thing is huge and will take up a large amount of desk space. Carrying it to a LAN party would be a huge pain.
Filmed in Front of a Live Studio Audience
One of the important attraction of a LAN Party like Dreamhack are the E-Sport live tournaments held there. Not to be underestimated, E-Sport is big business, with winnings in the millions of dollars.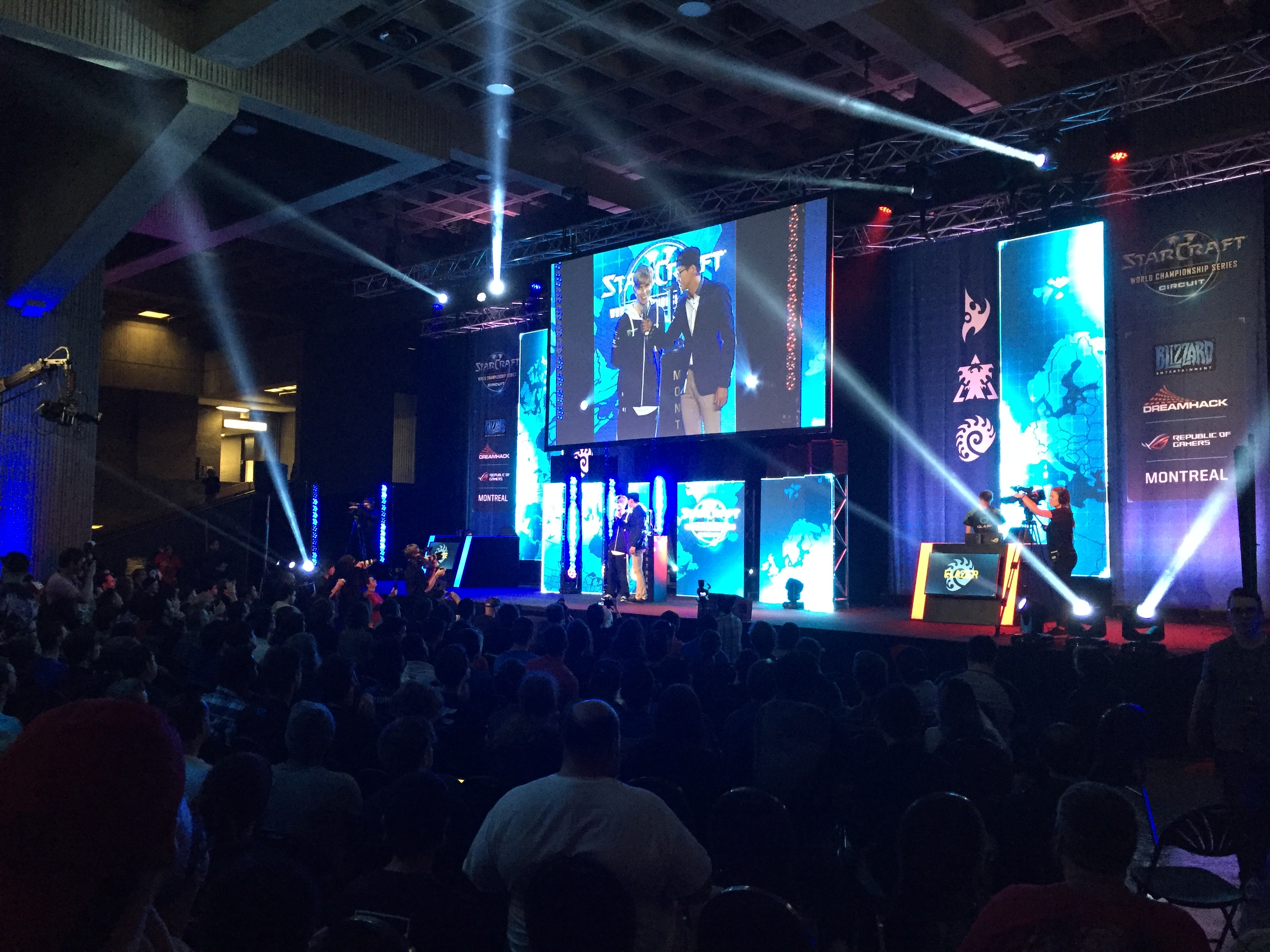 I've been following the Starcraft tournament scene for about 5 years. In the beginning, the league was mostly dominated by Korean players. Players like MC rose to fame, amassing more than half a million dollar during his career. However, the last year has seen some non-Korean rise to fame, such as Snute and Scarlett, for their ability to stand up to the Korean players. Sanctioned tournaments are organized by the WCS, the World Championship Series. There are two series of tournaments, WCS Korea and WCS Circuit, each with their point system and tournaments. At the end of the year, the top 16 players from each series face of in the WCS Globals, to determine the WCS champion of the year. In addition, the top 16 players of both league combined are invited to play at Blizzcon, the most prestigious tournament of the year.
I attended the last day of Dreamhack Montreal, to see the semi-finals and the finals. Unfortunately, this wasn't much of a competition. Neeb had been dominating the tournament the previous day and the trend did not change. In his semi-finals against TRUE, a highly ranked Korean player, he defeated his opponent with ease. The second semi-final was more even, with Snute facing of against Elazer, both highly ranked player. Snute won that series and went on to face off against Neeb, a common rival. Both players have faced each other numerous time, with win a 50-50 win rate. However, in Montreal, Neeb continued his winning streak and defeated his opponent with ease.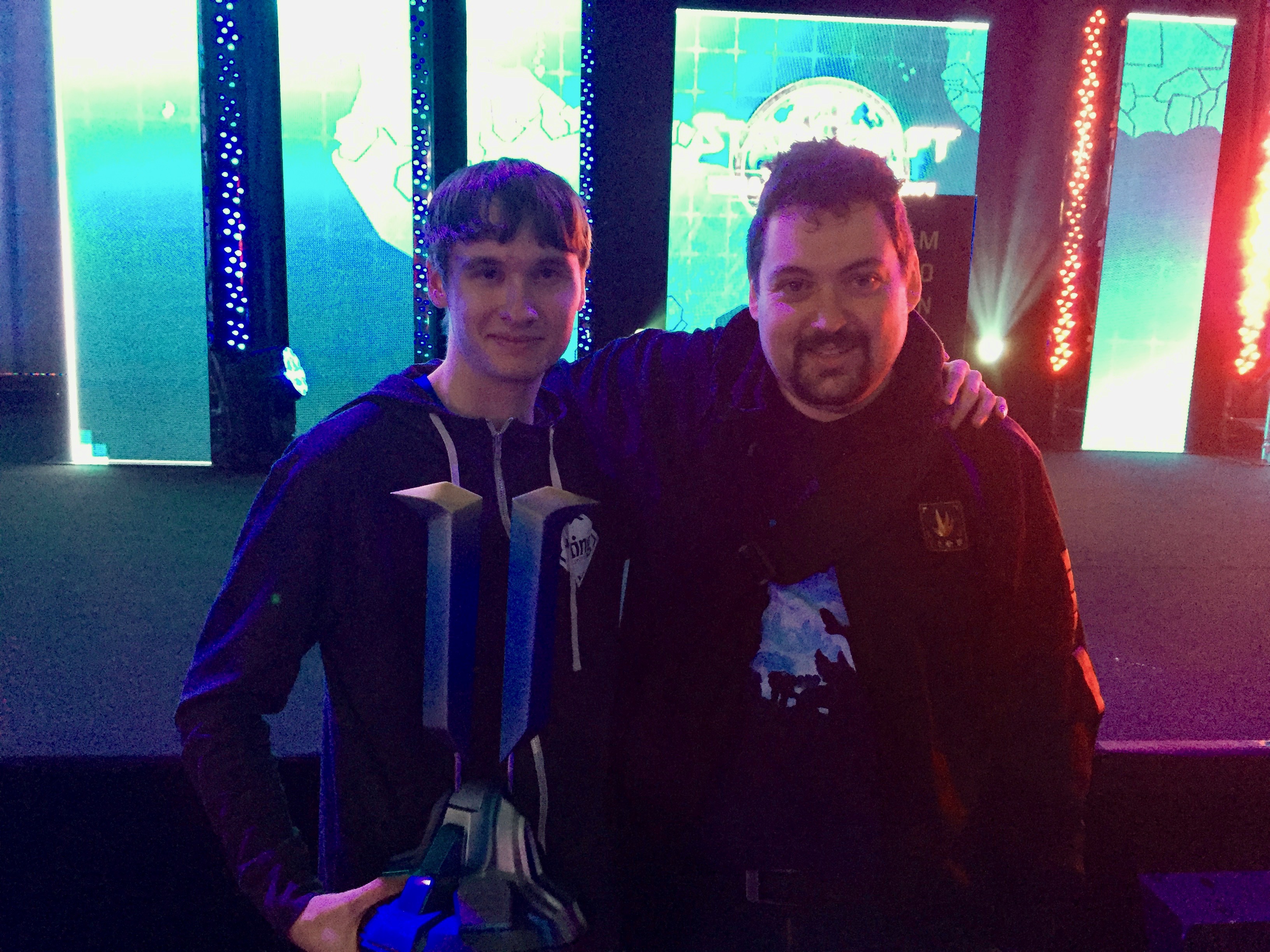 I had the change to shake Neeb's hand to congratulate him on his win. Looking at the trophy, I asked him if it was made of plastic or metal. Neeb's answered that he was surprised on how well built it was, mostly metal and pretty heavy. He also asked if I want to hold it to see. For a moment, the championship trophy was in my hands.
Seeing the tournament live was very different from all the streams I've watched on Twitch. I will admit that the streams are easier to follow. However, nothing can replace the roar of the screaming crowd. In essence, the only thing I would have wanted different are more even match. Even if it was impressive to see Neeb steam-roll all his opponents, closer matches would have been entertaining.