Fit-Headless : A Streaming Necessity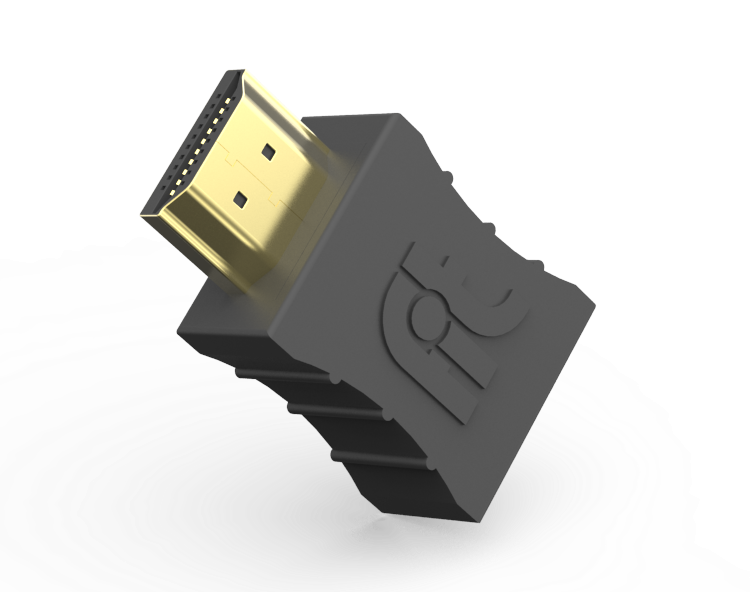 The introduction of powerful game streaming technology, such as Nvidia's Gamestream or Steam Stream forever changed how I game on the PC. My gaming PC is actually a powerful 4u server machine, comfortably installed in my server rack in the basement. Yet, I can game from any room in the house, either using my Nvidia Shield decides or my Apple computers.
These streaming technology do have an important limitation : they require a screen to be plugged into the computer. More importantly, the resolution to which you can stream will be limited by the maximum resolution of the screen. This makes it impossible to run a headless streaming server without additional hardware. The Fit-Headless, as seen in (LinusTechTips' most ambitious Rig](https://plus.google.com/+Fitpc-by-compulab/posts/CKdJYCGexQV), serves exactly that purpose, to fool your computer that it is plugged into a expensive high-resolution screen.
Screen Emulated
The fit-Headless is developed by Compulab, a company dedicated to small fan-less PCs. The product is a simple HDMI dongle that plugs into any modern graphic card. There are three types of fit-Headless devices on the market : the fit-Headless, the Fit-Headless HD and the fit-Headless GS. The basic model supports 1080p video with no audio. The HD adds support for 4k displays while the GS version introduces HDMI audio. This article focuses on the GS version, as it is the most appropriate for game streaming.
The fit-Headless GS supports different maximum resolution, depending on the desired refresh rate :
60 Hz: 4096×2160 / 3840×2160
90 Hz: 2160×1200
120 Hz: 3440×1440 / 2560×1440 / 1920×1080
The GS version also emulates a sound device, allowing for true 7.1 channel audio streaming.
Update : fit-PC contacted us to inform us that a fourth product should soon be available: the fit-Headless DP. Featuring a Display Port, the DP is the perfect solution to operate a headless Mac. However, I'm unsure how appropriate this device is for gaming.
Plug It
Our experiences with the Fit Headless have been great. It was instantly detected as a new screen when plugged in and streaming worked on the first attempt. We did notice that the sound did not work, but that was quickly solved by a reboot.
It Just Works
Most people will never need this device : it is an incredibly niche device designed to solve a very specific problem. For for those wanting to build a headless streaming computer, this is an ideal solution. The Fit-Headless is available from the fit-pc store and Amazon.