Games That Are Worth Your Time : Part One
Finding time to play games can be a challenge. If you are going to invest hours into a game, it better be good. Here are some quick suggestions on games that are definitively worth your time.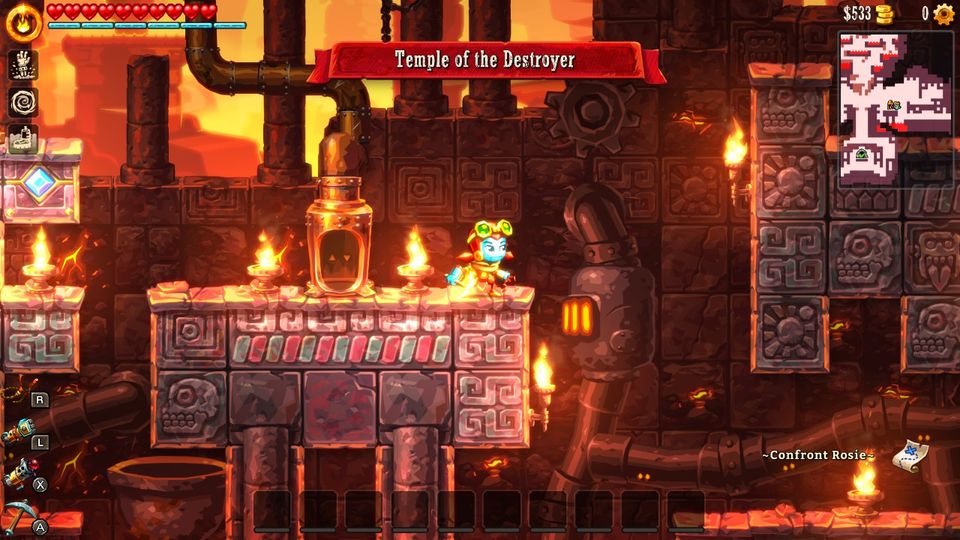 Having numerous responsibility (family, work, house, etc.) and finding time to play games can be a challenge.  If you are going to invest hours into a game, it better be good. In this series of post, we provide some quick suggestions on games that are definitively worth your time.
Cat Quest I and II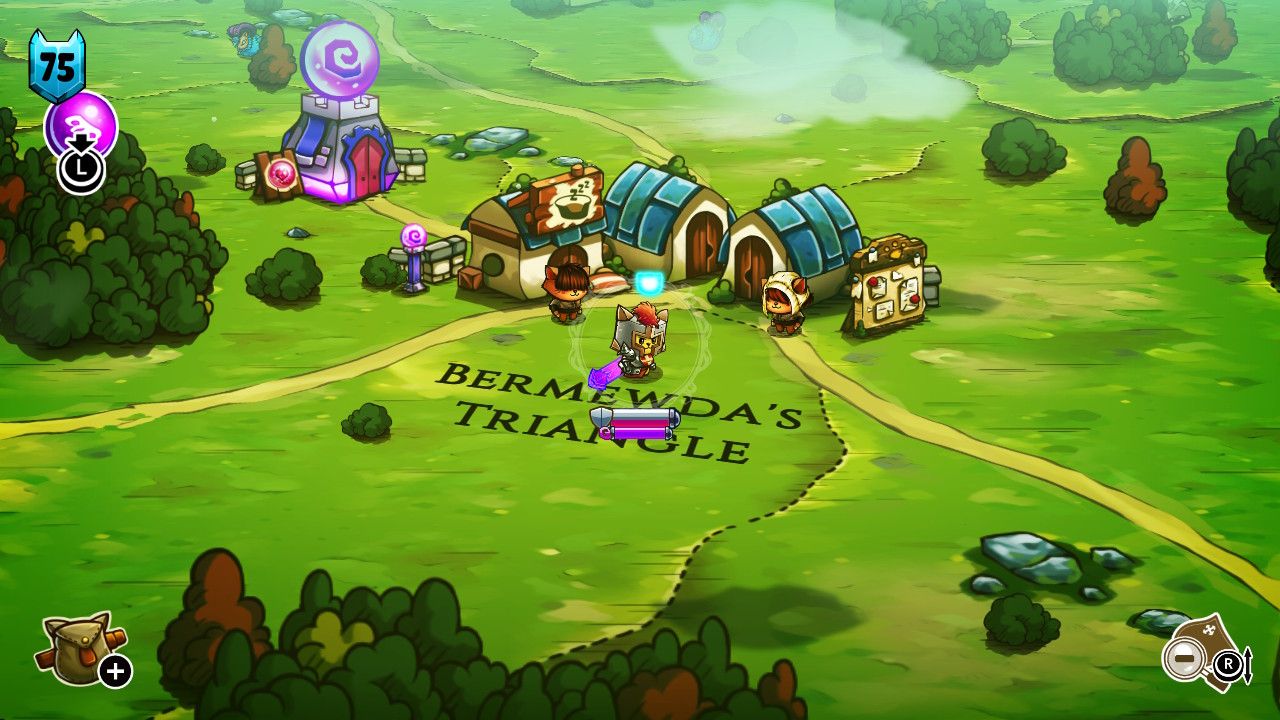 Cat Quest I and II are great games for people looking to play a couple of minutes at a time. Combining all the great aspects of open world RPGs, no quests take more than 10 minutes. The humour is great, if you can tolerate all the cat puns.  Both games are very children friendly and the second game can be played in local co-op, for a great multiplayer experience with the kids.
---
Control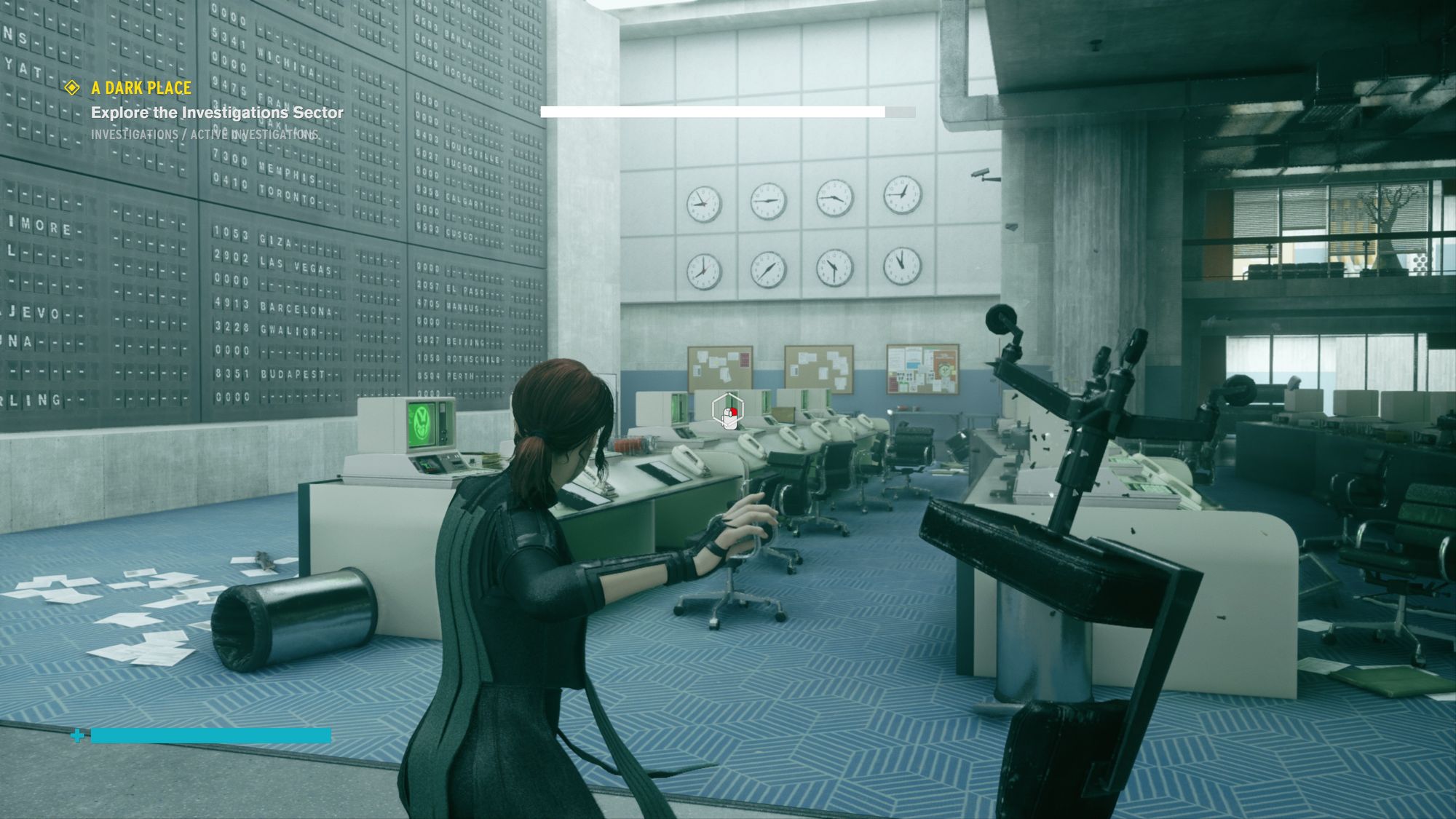 It's a shame that Control didn't win more recognition, as the game is a masterclass in storytelling and action/adventure. The telekinetic powers of the main heroine keeps the gameplay varied and the soundtrack is rocking. Those tired of the repetitive Assassin's Creed and Tomb Raider sequels should try this game for something new.
---
Frost Punk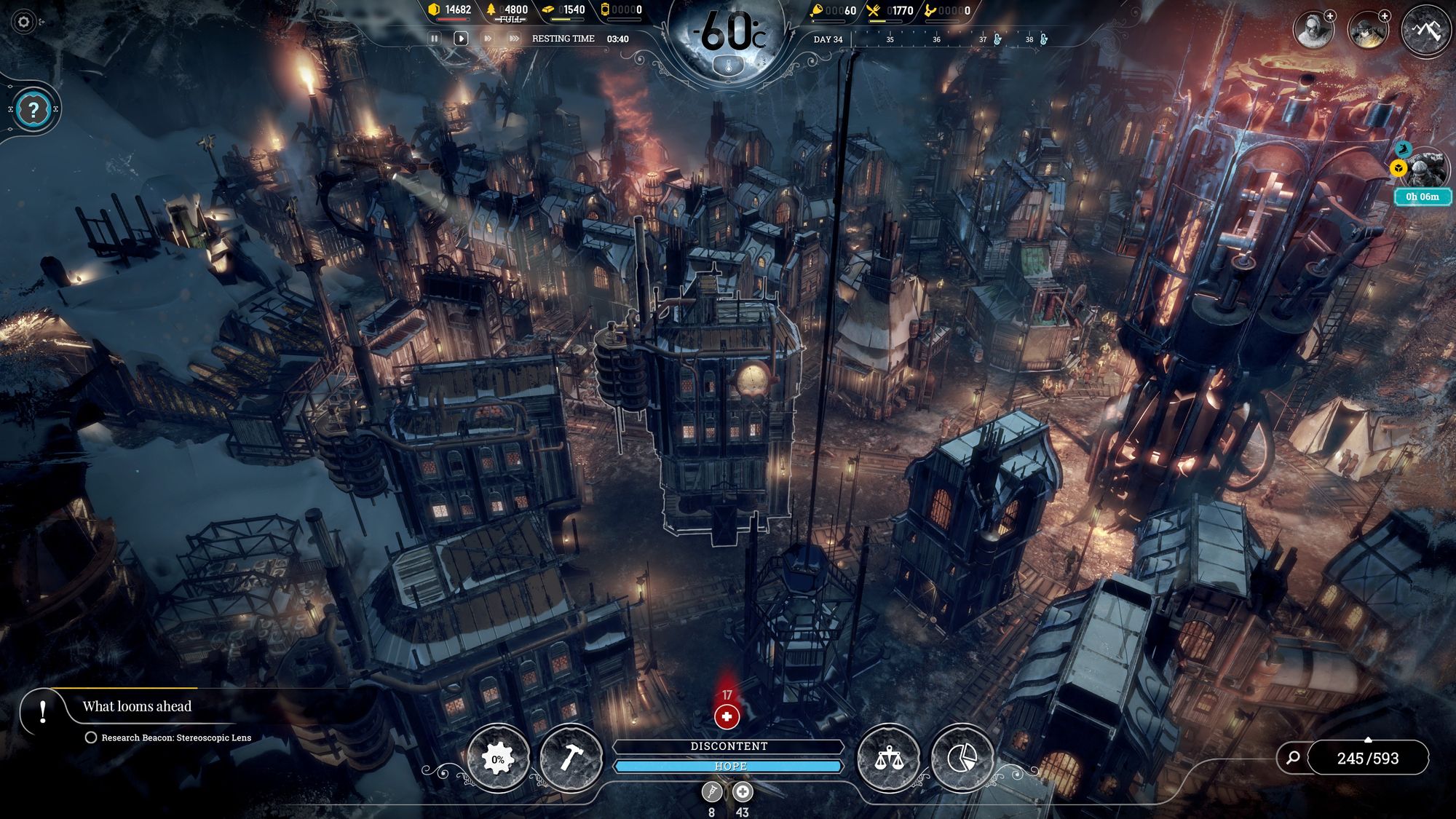 Combining the best of city building and post-apocalyptic survival, Frost Punk demonstrate how proper game mechanics can add an important level of tension to a great strategic experience. The game can be quite challenging, so don't hesitate to try an easier difficult level.
---
No Man Sky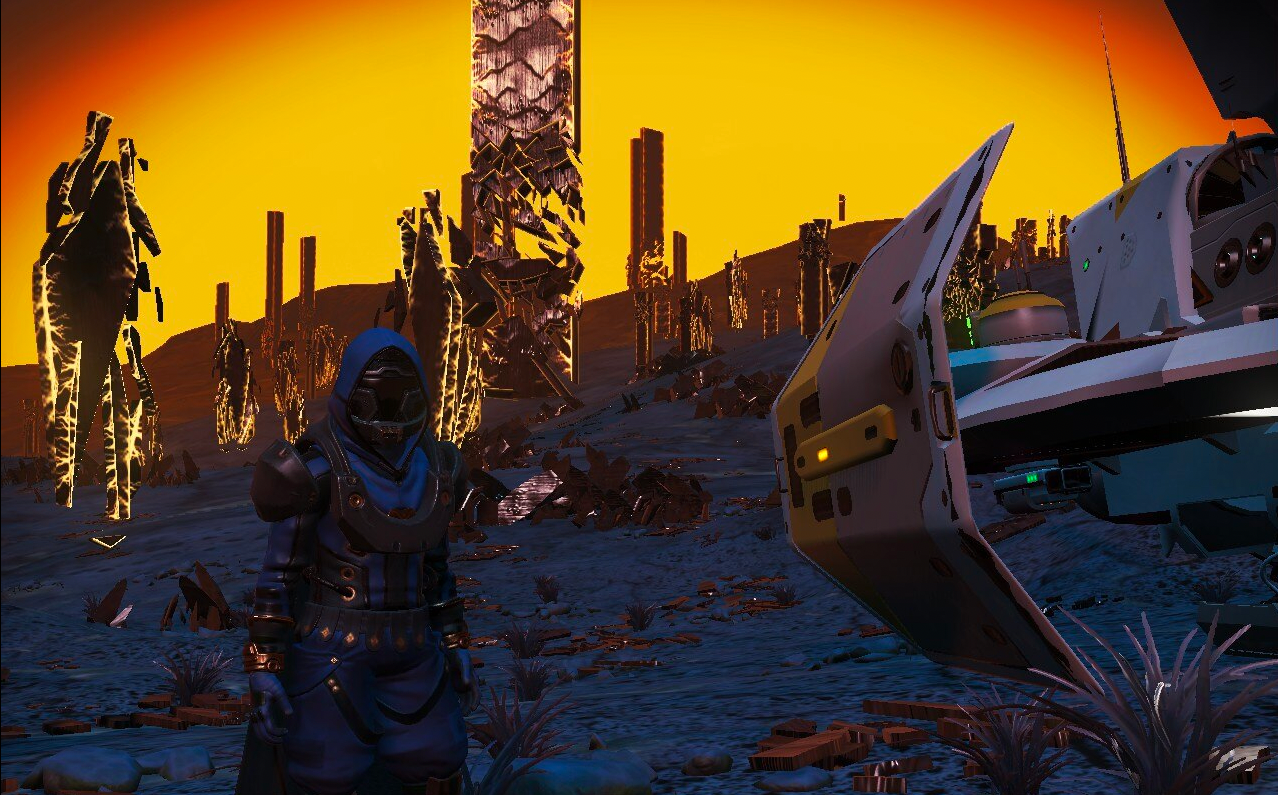 No Man Sky was a promise that took years to fulfill. Although incomplete at launch, the years have been good to this game, with a rich procedurally generated universe with infinite discoveries to be made. This game is particularly interesting for explorers and builders, as the is no single way to play this game.
---
The Outer Worlds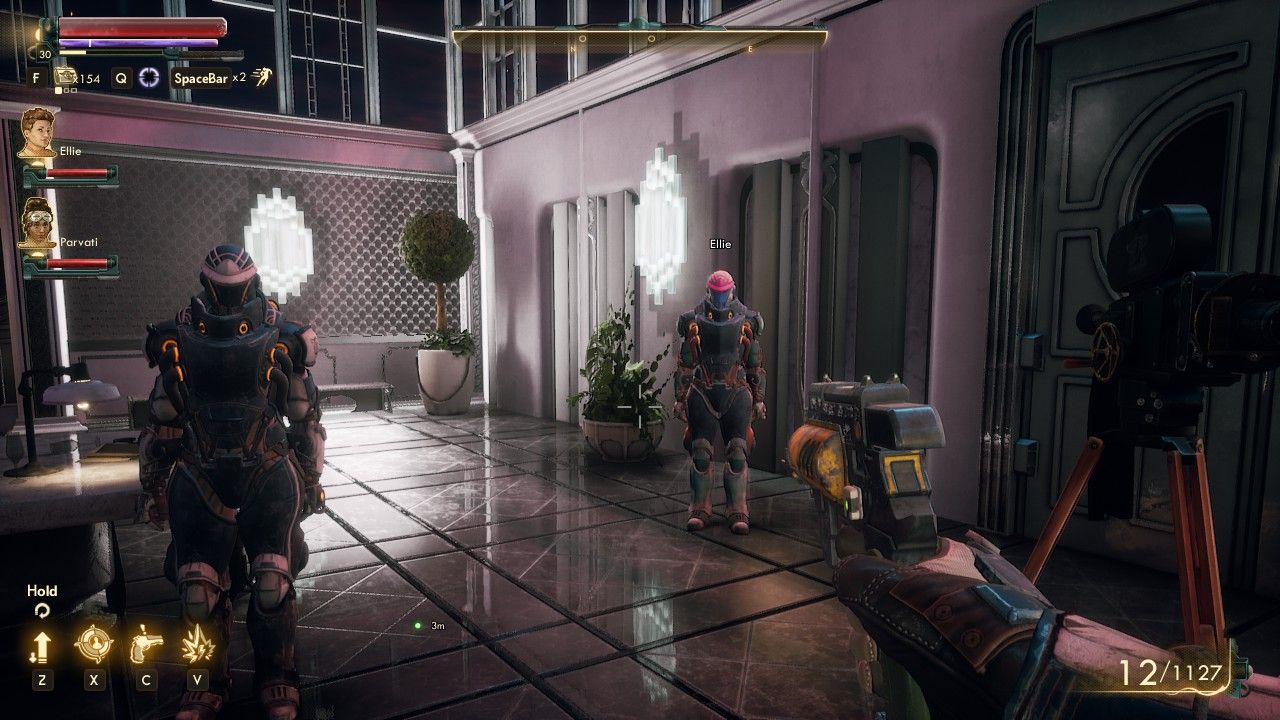 The Elder Scrolls and Fallout role-playing games offer rich complex universe to explore. The Outer Worlds takes the best from these games, but sends our hero in space. Although the satire in this game is a bit over the top, exploring the distant system of Halcyon is an amazing experience.
---
Starlink: Battle for Atlas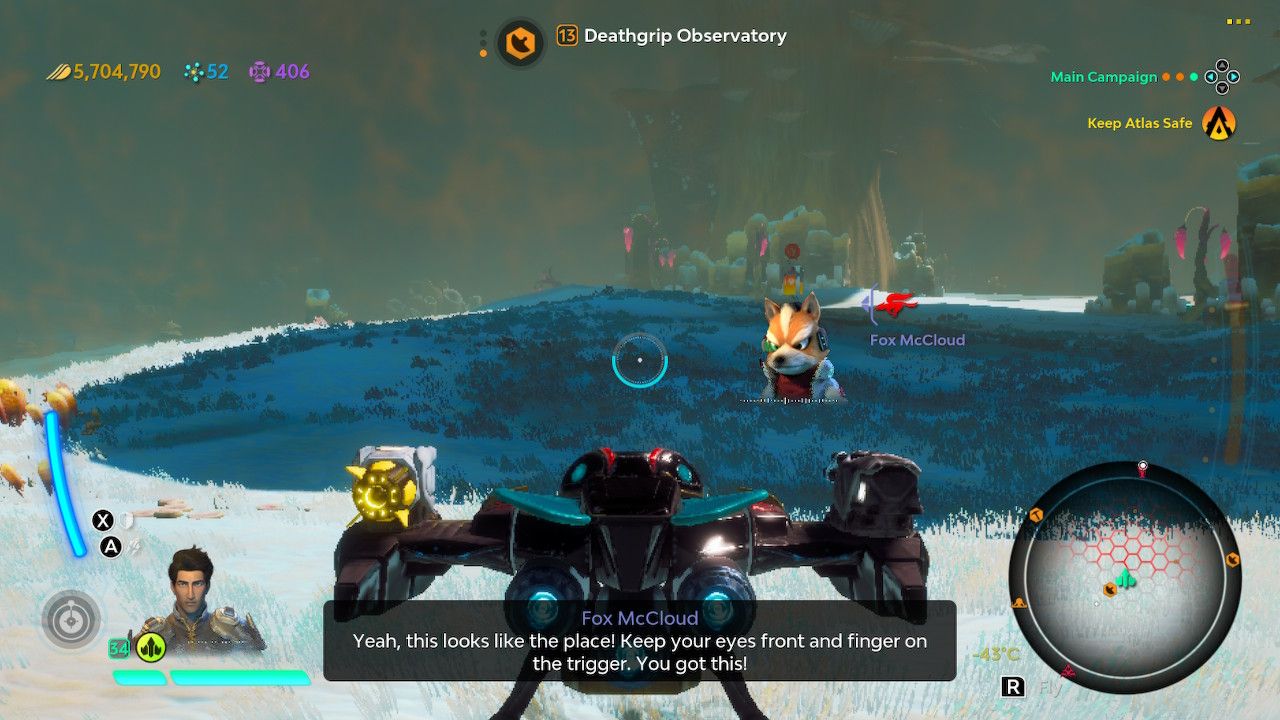 Starlink was Ubisoft's attempt to cash into the toys-to-life genre, but was released to a tired and flooded market. This is a shame, as it hides a decent game. The story is engaging and combat can be quite challenging. The addition of StarFox in the Nintendo Switch edition is a great bonus. These days, you don't need the toys as much of the additional content can be purchased through DLC. Consider this game if you can find it on sale with its DLC.
---
SteamWorld Dig (1 and 2)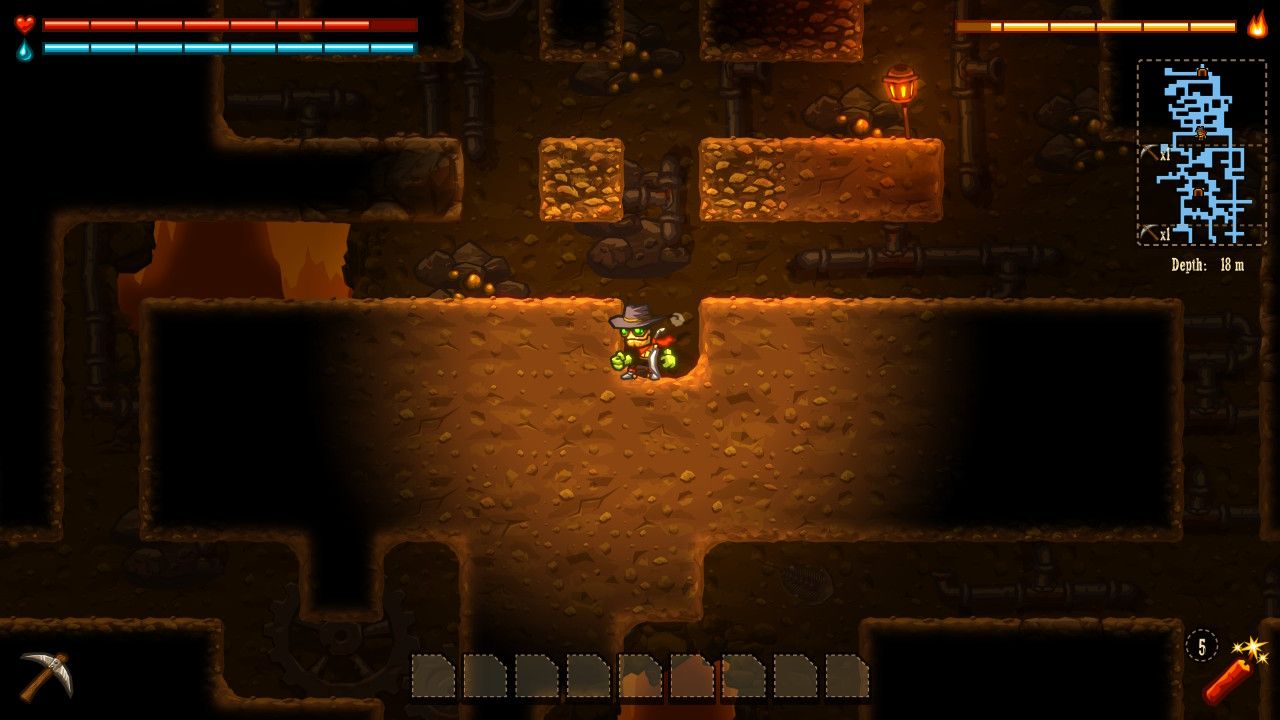 Exploration has always been popular in games, even before Minecraft became one of the most successful game in the world. If you are looking for a simpler experience with a straightforward story line, consider SteamWorld. Combining the best aspect of a Metrovania with a whole lot of digging, SteamWorld will keep you entertained.
---
SteamWorld : Heist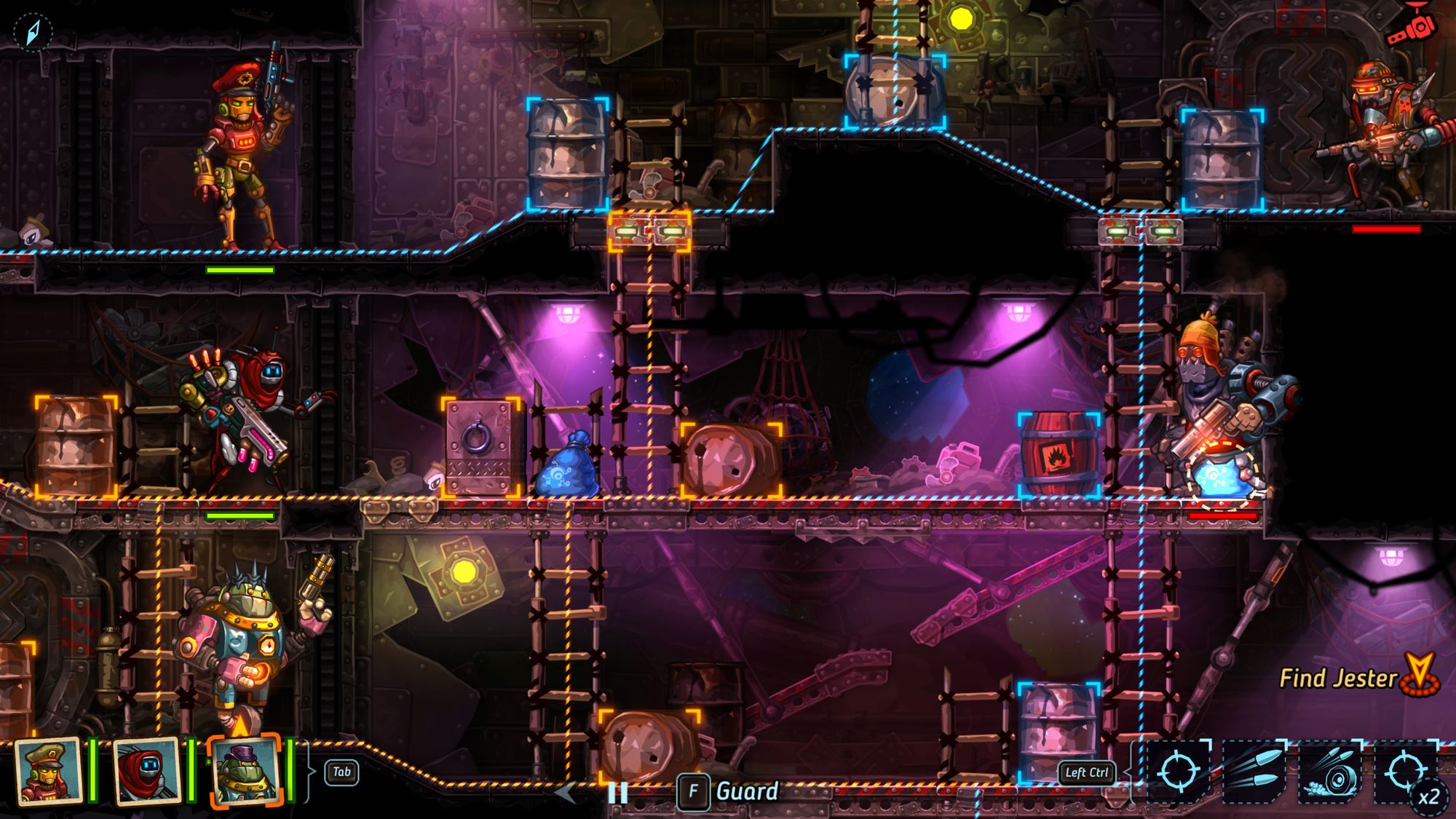 Steamworld Heist is a complete departure from the two previous games, introducing tactics in this turn-based combat experience. The story here is just enough to keep you progressing. However, the variety of opponents really shines in this game, introducing a good sense of danger. Changing up the game genre was a good idea as it allows players to enjoy the existing world, without some of the game fatigue of other series.
---
Any other games you want to mention? What should I include in part 2? Sound off in the comment section bellow. You can also explore more the videogame content at the following link. And you can get more Technodabbler articles in your email as they are published by subscribing to our mailing list.