Good Old Games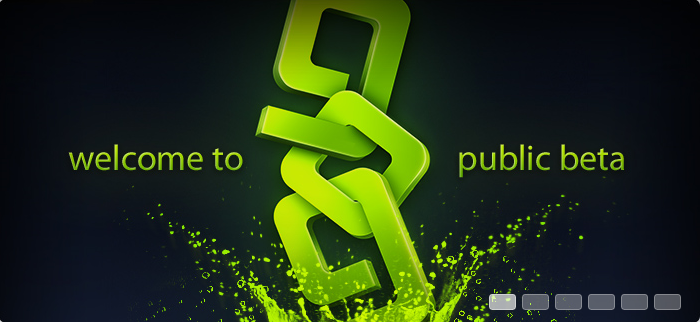 A couple of weeks ago, I learned that I was going to be part of the Good Old Games (GOG) beta. Good Old Games is a company dedicated to offering classic PC games at a cheap price, DRM free. Think of it as Steam, but without the DRM or the launcher. They sweeten the deal by offering many extras on their games, such as soundtracks and desktop wall paper.
I had a chance to try out Gog and Im impressed so far. For 6$, I got to purchase FreeSpace and FreeSpace 2, plus I got their soundtrack. Installation went without problems on Vista, although it was a bit slow. The games themselves work perfectly.
I find the game selection a bit small. However, they do have some heavyweights, include FallOut 1 and 2, and MDK. Hopefully, as the service progresses along, we will see other games. Their tons of potential here. So far, I pleasantly surprised with the service.