Just a couple of days left ... Extra-Life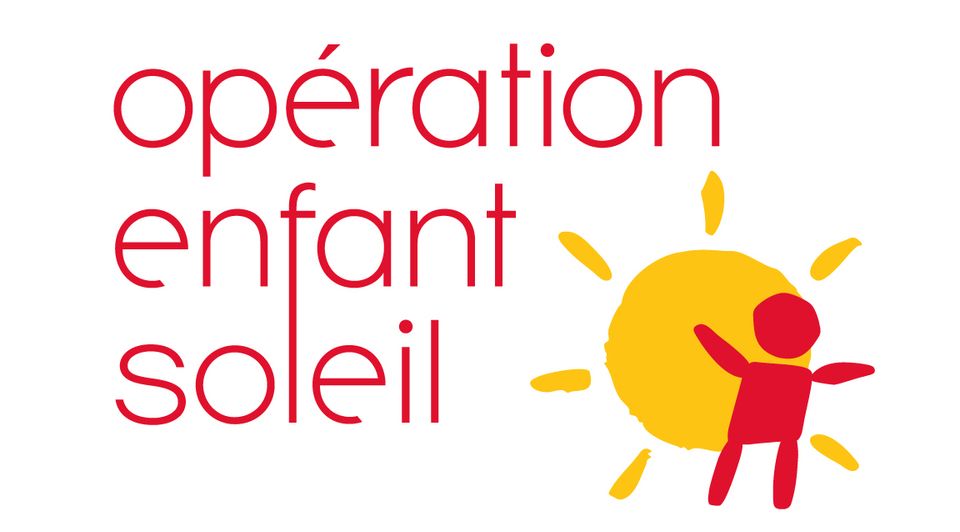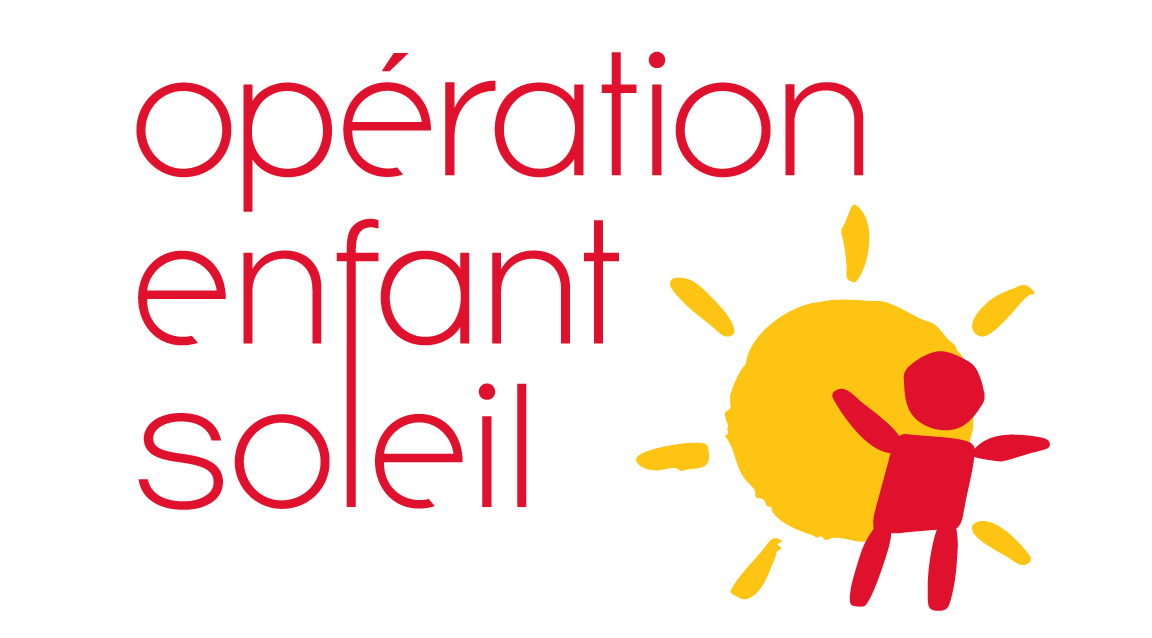 On November 5th, thousands of players around the world in a 24 hour gaming marathon to support Children's Miracle Network Hospitals. I'll be doing my share on November 3rd and 4th, playing various Xbox games and figuring out what is the highest MegaBlock tower I can build with my daughter.
I've settle on the following game list :
Halo 5 [Xbox One]
Final Fantasy Type-0 [Xbox One]
Skylanders : Swap Force [Xbox 360]
Skylanders : Trap Team (if I finish Swap Force) [Xbox 360]
Mass Effect 3, Omega and Citadel : [Xbox 360]
Megablocks : [Molded Plastic]
I'll be streaming on Twitch on both days, at the following time, provided all works with my setup :
Morning : from 10h00 to 12h00
Afternoon (tentative) : from 13h00 to 15h00
Evening : from 22h00 to 24h00
If you haven't had a chance yet, please help me in this cause by contributing. Your donation is tax-deductible and will go directly to Opération Enfant Soleil. If you are not comfortable using your credit card on the Internet, please contact me.
Together, we can make a difference for these kids.