Live This Week
Going live on Twitch: Fri, Nov 3rd, 2023, 1-3pm EST (10am-12pm PST). Dedicated to raising funds for Extra Life, supporting children's hospitals. Join us!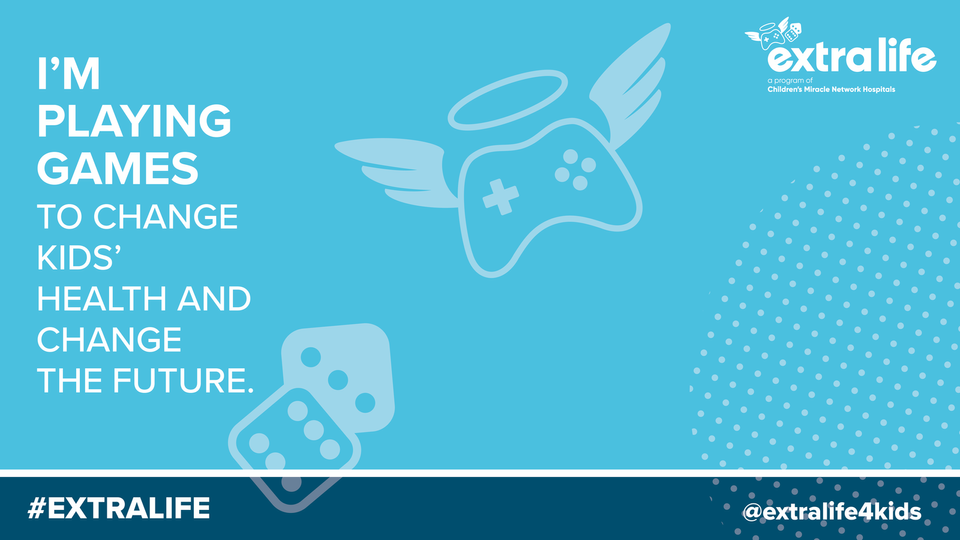 I'm excited to announce that I'll be going live on Twitch this Friday, November 3rd, 2023, from 1pm to 3pm EST (10am to 12pm PST)! But this isn't just any ordinary stream. I'm dedicating these two hours to raise funds for Extra Life, an incredible organization that supports children's hospitals.
Whether you're a long-time supporter or just stopping by for the first time, every view, share, and donation makes a difference. Together, we can make a positive impact on the lives of children in need.
You can expect some gamer skillz with events such as :
Any other skill testing idea? Comment bellow with your suggestions and challenges. You'll find me on Twitch at the following : https://www.twitch.tv/technodabbler/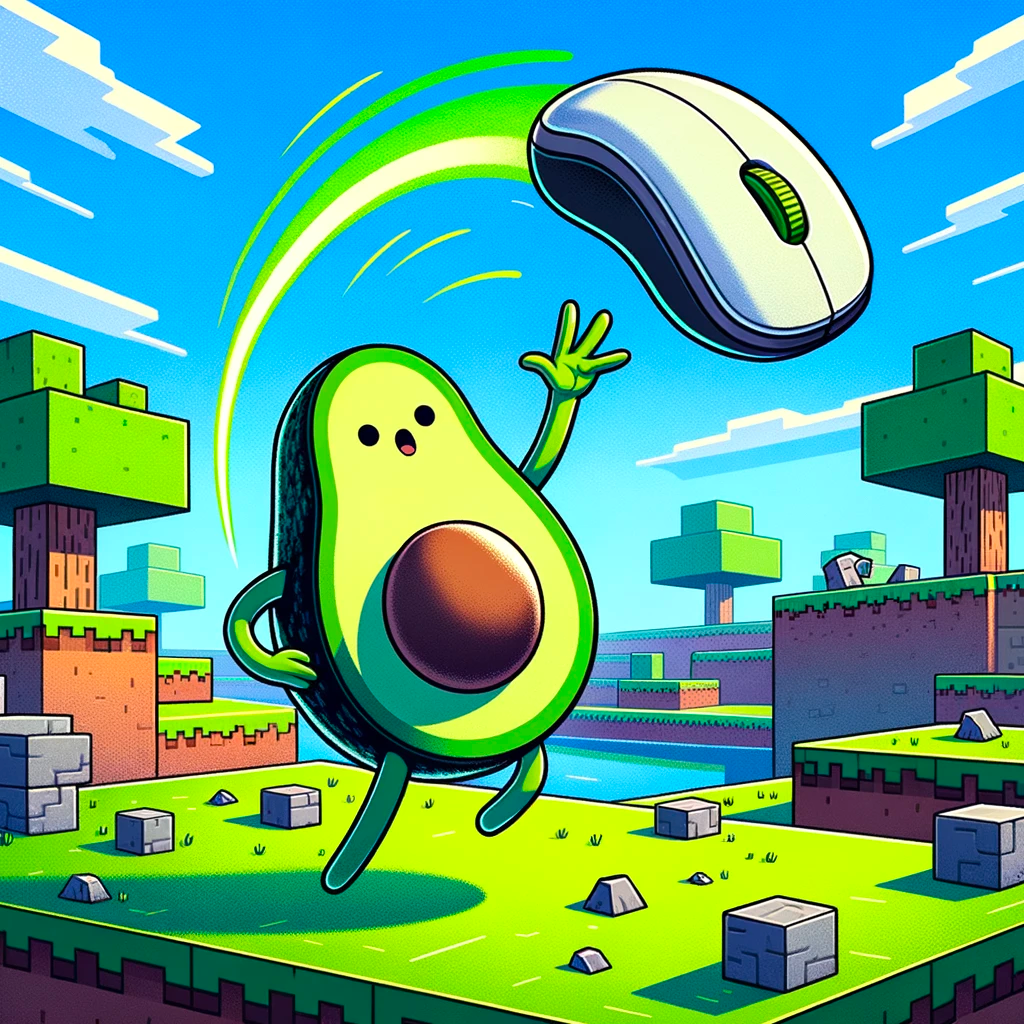 If you can't make it, consider sharing the stream link with friends. Every bit of support counts! You can also donate early using the following link.
Let's come together for a great cause. Mark your calendars, set your reminders, and I'll see you on Twitch this Friday!
📣
What game should be on the stream? Sound off in the comments below with your suggestions. This isn't the first Extra-Life stream. You might be interested in learning
about the setup the 2016 stream
. And you can get more Technodabbler articles directly in your inbox as they are published by
subscribing
to our mailing list.