Remembering Old Hardware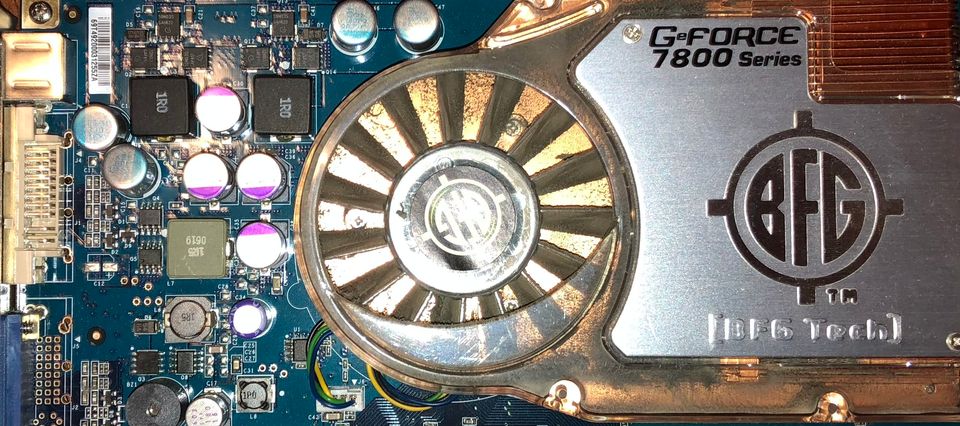 It's easy for a PC building enthusiast to also be hoarder. So much time is spent carefully selecting components and combining them to build the perfect computer to call their own. And long after these computers have faded into performance obscurity, these enthusiast collect these prized components, as trophies celebrating their fond memories.
This particular PC builder cleaned his closet last week and found the following treasures. Hopefully it brings back some memories.