Surviving the Crashplan Extinction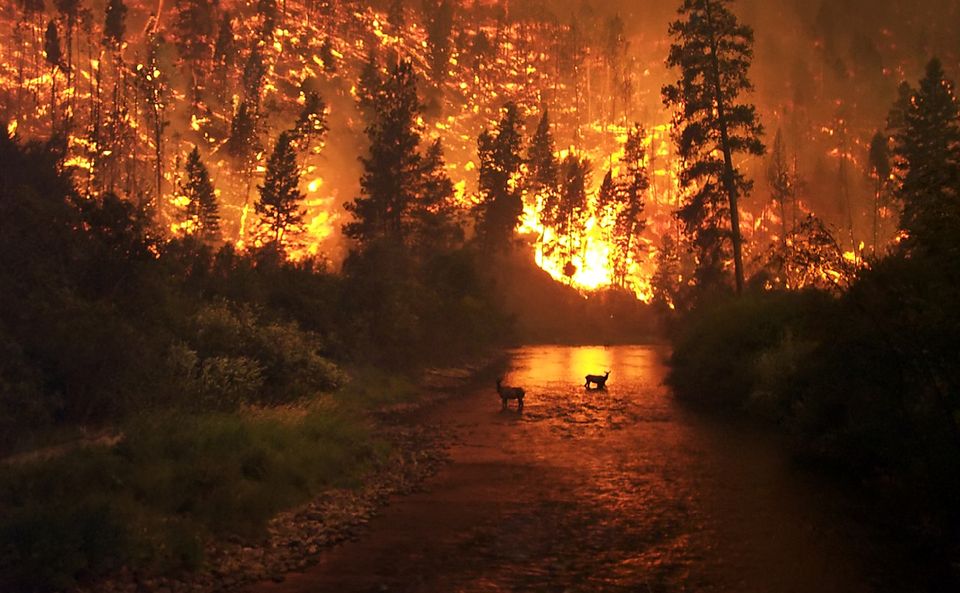 Having used computers for the last thirty years, I've seen my share of disasters. The biggest impact of these incidents is always data loss : hardware can always be replaced but once data is lost, it is gone. That is why data should always be regularly backup. As such, I have placed a tremendous amount of effort setting up an automated and redundant backup solution for my family and me.
Unfortunately,on August 22nd, I received the following email from Crashplan :
As of today, Code42 has made a decision to shift our business strategy to focus on the enterprise and small business segments. Over the next 14 months, we will be exiting the consumer market and CrashPlan for Home will no longer work after that time.
This meant I had 14 months to find an alternative backup strategy. Given some of Crashplan's unique features (such as peer-to-peer backups), finding a replacement has been particularly difficult. Yet, I am not alone in this search. On forums, Reddit and Twitter, I find a great many Crashplan users seeking alternatives. These users share a common mission and have named themselves Crashplan Orphans.
The following describes the start of my journey as a Crashplan Orphan.
Required Features
The first step in finding a solution is to create a list of my requirements.
Redundant : Backups should be located in more than one place: cloud storage or disk space on a server are two possible choices. Thus, the loss of one of those location does not result in the total loss of all backups.
Encrypted : Anytime data is stored outside your household, it should be properly protected from theft and tampering. This means the backup should be encrypted, and only the party doing the backup knows the key.
Automated : Once the setup is done, the solution should not require any attention. Automated reports and/or monitoring should be available to confirm that the solution is working correctly.
Multi-Platform : The backup solution needs to work for Windows, Mac and Linux computers.
Nice-to-have Features
The following features are not necessary, but they would make my life easier.
Centralized Management : Backups can be managed from a centralized console. This allows for easier tracking of backup jobs and their progress. Ideally, backup jobs can also be created, deleted or triggered from the console.
Remote Backup Catalogs : With remote backup catalog, the history and content of each backup is stored in a remote location, either with the backup itself or in a central solution. This is particularly useful when restoring files on a different computer, as the backup catalog does not need to be rebuilt, as is often the case when a computer lost completely.
Fixed Cost : Spending money on backups is not a bad investment. However, an ideal solution would have stable cost, not increasing each time a new machine needs to be backup.
Options
Armed with a list of feature list I can use as evaluation criteria, I reviewed some of the most common solutions.
Duplicati
Following the trails of many Crashplan Orphans, I discovered Duplicati, an open-source backup solution. Although Duplicati is a client-only solution, it can connect to several storage solution. By using multiple backup jobs, I can achieve multi-location redundancy. Backup are easy to encrypt, and the client can installed on Windows, Mac or Linux. Automated monitoring can be achieved using Duplicati-Monitoring or setup up a dupReport server.

With Duplicati fulfilling all the basic requirements, it is a strong candidate for my next backup solution. However, Duplicati is very young and still considered a beta product. That said, I will take the next few months to evaluate it.
Cover photo by John McColgan – Edited by Fir0002 - taken by John McColgan, employed as a fire behavior analyst at the Forest Service, an agency of the U.S. Department of Agriculture, Public Domain, https://commons.wikimedia.org/w/index.php?curid=2172367