Dreamhack 2019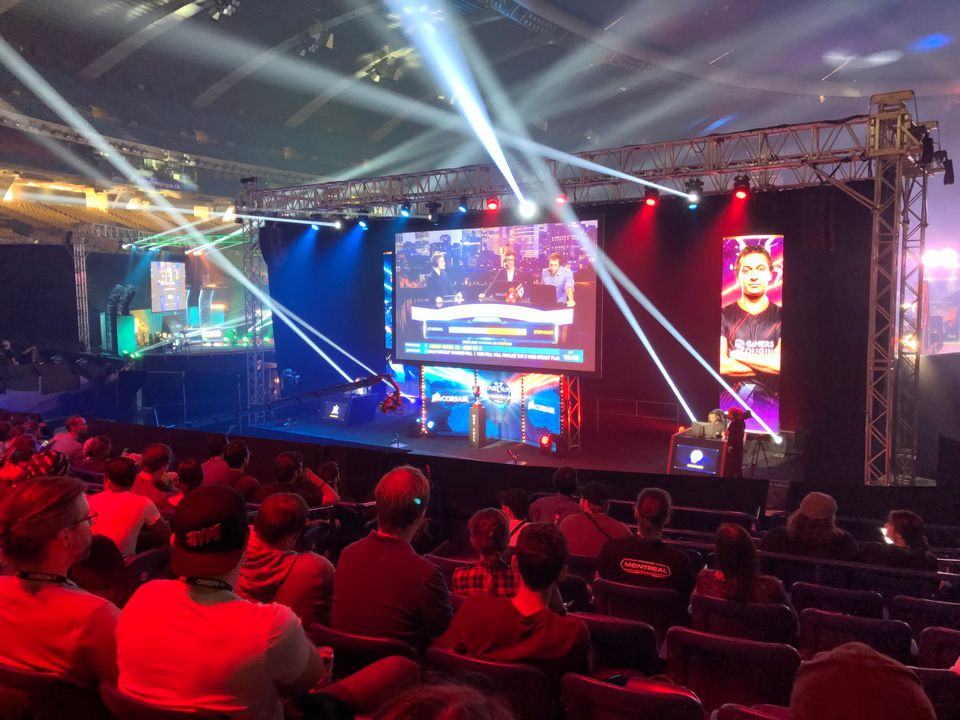 For the second year in a row, DreamHack was held in the Olympic Stadium, adding even more space to the bring your own computer. Fan favorite competitions returned, such as StarCraft II, CounterStrike, Rocket League and Super Smash Brother. With a prize pool of over 200'000 USD and activities around the clock, there was something for everyone.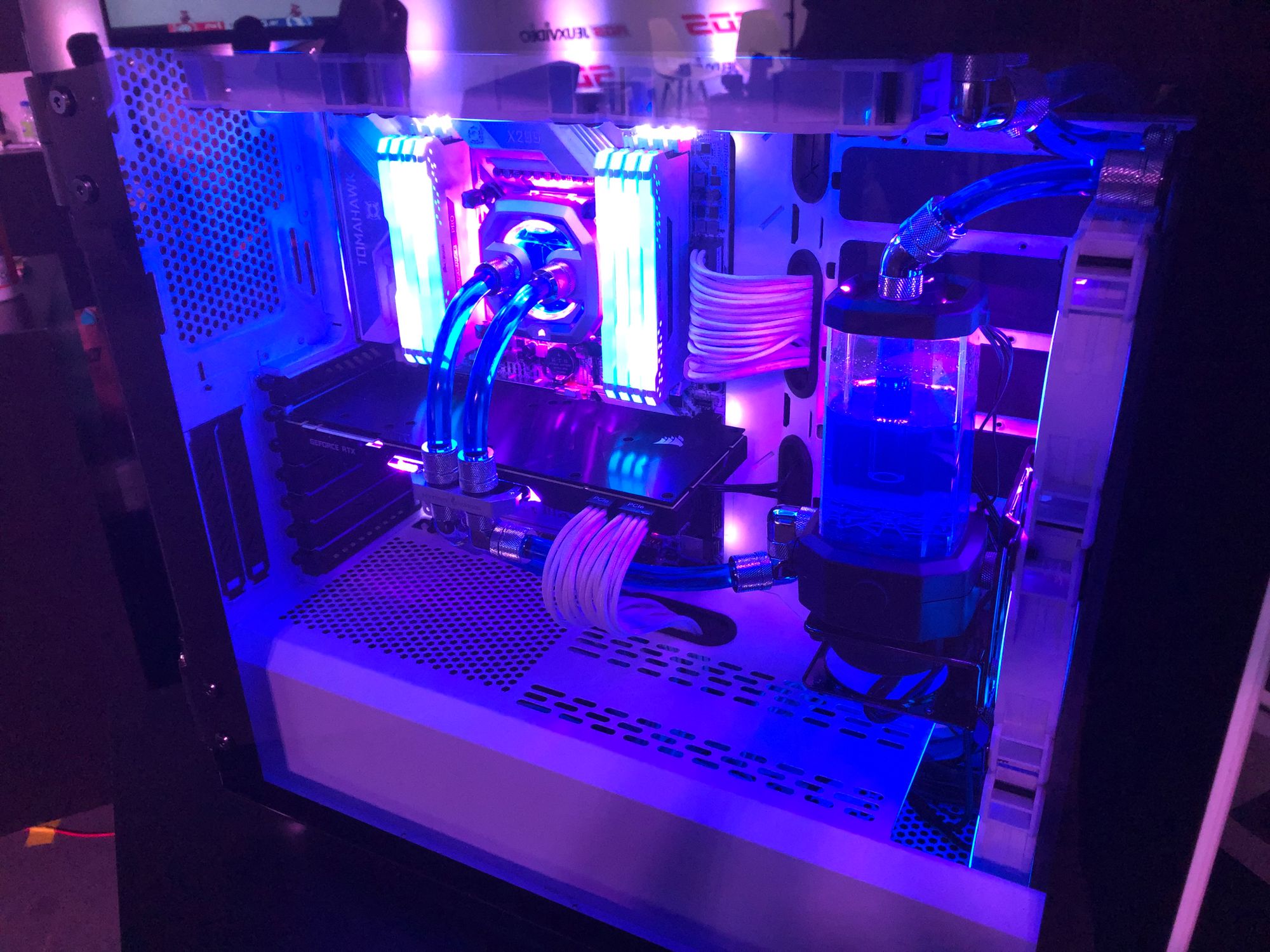 Over in the sponsor sections, you could find some impressive computer builds with custom waster loops. A special section was also reserved for streamers, so they could broadcast directly from the show floor.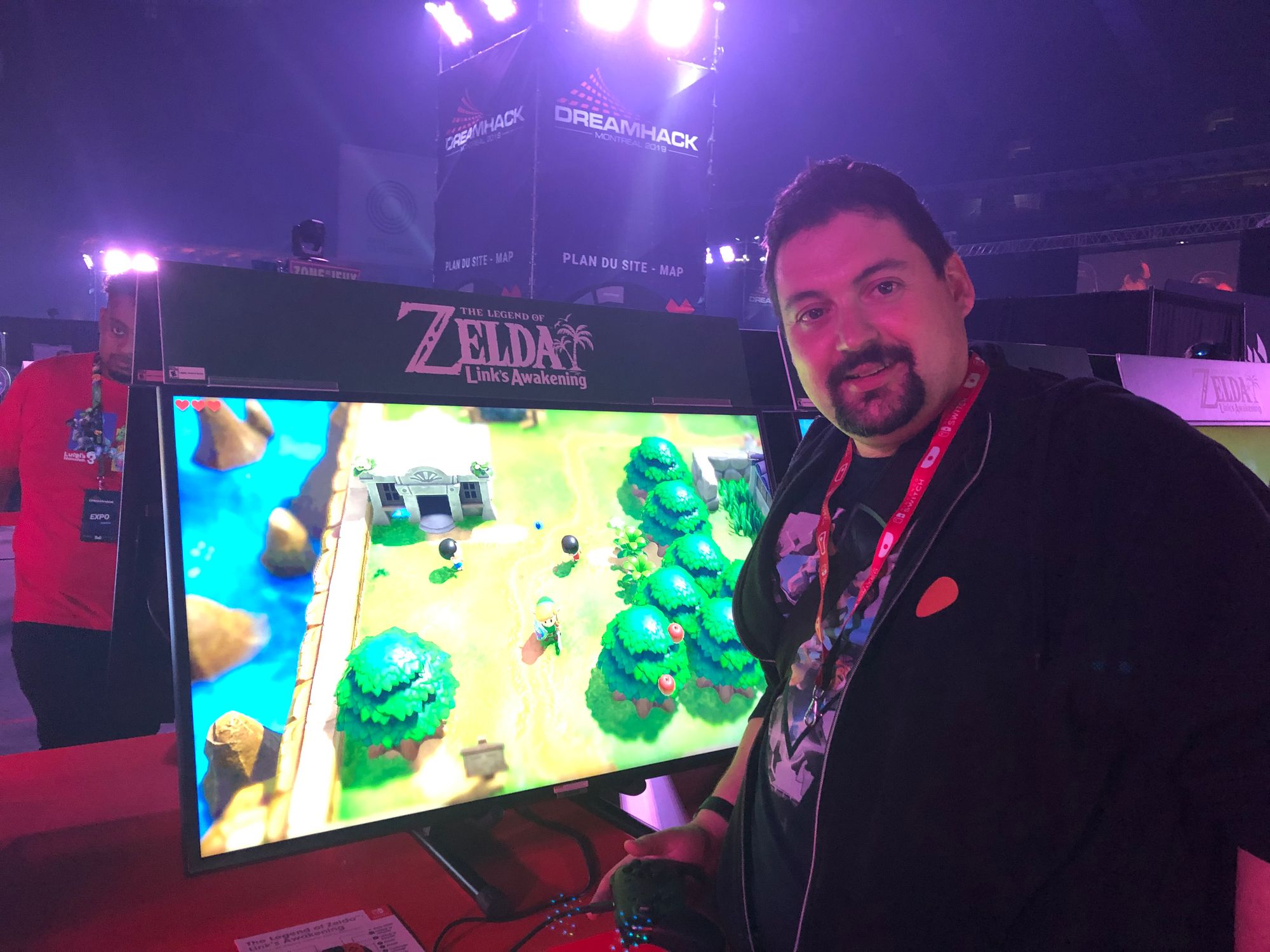 I spent some time in the Nintendo booth, trying out some of the new titles. Then, I moved to a gaming section where you could loan an PC and try out games from the provided Steam library. This is something I particularly enjoy, as it forces me away from the games I typically play.
DreamHack is a great event and I would not hesitate to recommend to video game enthusiast.  If you and a group of friends are looking for an excuse to LAN game over a long weekend, the Bring Your Own Computer (BYOC) is a perfect fit. Otherwise, buy an evening or afternoon ticket, it shouldn't more than a couple of hours to explore the show floor.