Ouya : Officially Dead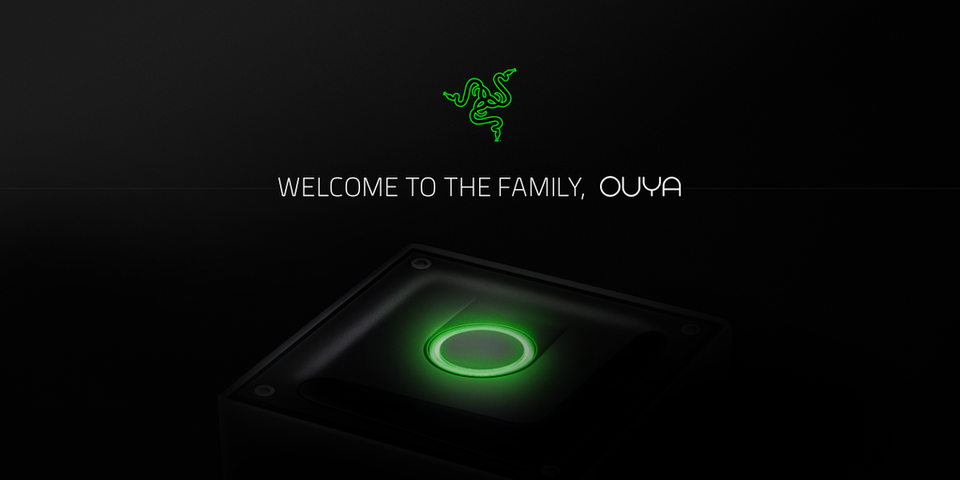 I don't usually post about news items, but I've been an avid follower of the Ouya ever since its Kickstarter campaign. Lots of friend laugh at me for buying the console, and they were probably right. But Ouya represented a dream of an open console, a dream worth funding.
Unfortunately, that dream came to an end on July 27th, 2015, when Razer acquired Ouya's software assets. It is depressing, but understandable, to think that Razer did not even want the hardware component of Ouya.
Don't get me wrong, I totally respect Razer as a company. They are well known for values that places customer satisfaction over profitability. The acquisition was a smart move on Razer's part to bolster their Forge Android console. By buying the software component of Ouya, they acquire a software distribution platform, hundred of games, an active developer community and access to over 200 000 devoted Ouya fans. They are already planning a series of promotions to help migrate existing Ouya players to the Forge.
What is left for the Ouya console? Razor promise to keep the software platform alive for one year. Beyond that, the fate of thousands of Ouya consoles is in the hands of tinkerers and modders. I can only hope for a stable and well supported port of Android TV to keep the console alive.